Money Market Account
With a Money Market Account, you have easy access to your money, while earning a higher APY than most big banks.* Maintain a minimum balance of $1,000 and pay no monthly fees!
Variable-Tiered Rate
$1,000 minimum to open (IRA available)
Maximum liquidity
No monthly fee when daily balance remains $10,000 or above
Check writing available
Minimum to Open:

$1,000

Daily Balance:

$0-$9,999.99

APY*:

0.65%
Minimum to Open:

$1,000

Daily Balance:

$10,000-$24,999.99

APY*:

0.75%
Minimum to Open:

$1,000

Daily Balance:

$25,000-$99,999.99

APY*:

1.00%
Minimum to Open:

$1,000

Daily Balance:

$100,000 and over

APY*:

1.25%
Compare our Rates to the Big Banks!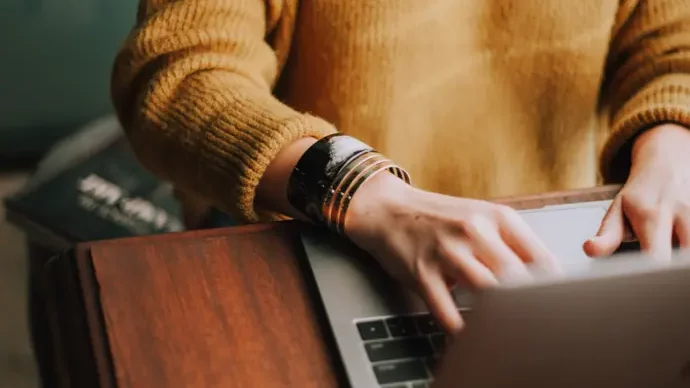 Savings Goal Calculator
Use this free savings calculator to help you figure out how your money can grow over time based on APY rate.
Besides earning a higher market rate than a savings account, money market accounts allow you to write checks and access funds through ATMs or electronic transfers.
Yes! Money Market accounts do not have time limits or terms. You can withdraw and deposit money from your account at any time.  
You earn a higher rate than a traditional savings account. It's also different from a Certificate of Deposit because you have the freedom to deposit or withdraw money without any penalties imposed.   
Terms & Conditions
APY = Annual Percentage Yield. APYs are accurate as of 12/09/2023 and are subject to change without notice.
$1,000 minimum. Variable tiered rate account with easy access and maximum liquidity.
There is a $10 monthly fee on all Money Market Accounts when the daily balance falls below $1,000 at any time during the month.