SmartStart Savings
With the SmartStart Savings Account, kids can learn the value of saving for the future. It's the start of a financial journey that can benefit them for a lifetime!
SmartStart Savings Account
Start your kids with our a simple SmartStart Savings account. Help your kids set goals, make deposits so they can watch their savings grow!
$25 to start
No monthly fee
Earns interest
Please print an application to open accounts for minors (age 18 and under).
Minimum to Open:

$25

APY*:

0.10%
Reasons to Save
Easy to Start Savings
Open an account with as little as $25.
Earn Money on Your Money
Teach kids they can earn interest while saving to maximize their savings.
Good Habits
Help kids learn to save for the things they want, like a new bike or game system.
Legacy for Success
Prepare kids for adulthood and their own family's future.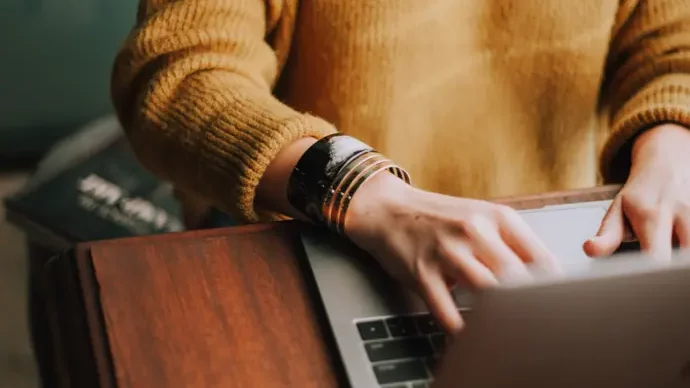 Savings Goal Calculator
Use this free savings calculator to help you figure out how your money can grow over time based on APY rate.
---
Terms & Conditions
APY = Annual Percentage Yield. APYs are accurate as of 06/09/2023 and are subject to change without notice.
Note: To open an account for a minor, the Custodian must be a member and the minor must meet eligibility requirements.
Must submit Transfer to Minor form with application. All accounts for minors are opened under CUTMA, the California Uniform Transfers to Minors Act. CUTMA allows an adult to act as the custodian of property for a child.