Contact Us
Have a question or comment? You can get in touch with us by phone, email, live chat, or completing the form below. Our dedicated Member Service team is delighted to serve you!
Main Contact:
800.347.CCCU (2228) | 626.915.7551 Local/International
[email protected] | Fax: 626.915.1370
Branch/Corporate Office: Map ▸
255 N. Lone Hill Avenue, San Dimas, CA 91773
Monday – Thursday 9am – 5pm | Friday 9am – 6pm | Saturday CLOSED
Mail: P.O. Box 9001, San Dimas, CA 91773-9001
Lost/Stolen:
Credit Card – Available 24 hours at 866.820.2933
Debit Card – Available 24 hours at 888.918.7758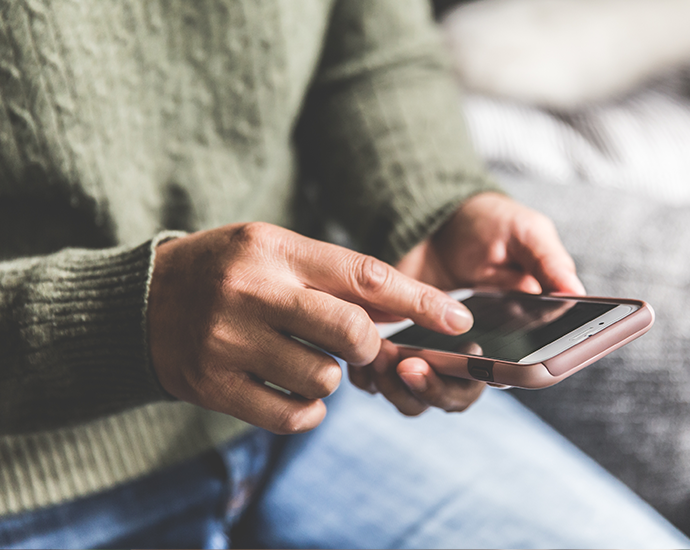 By clicking submit, I consent to receiving emails and/or text messages from Christian Community Credit Union in accordance with the terms of our privacy policy.
NOTE: This form is not a secure method of communication and is for informational purposes only. It will not change or update account information. Do not include confidential information, such as your membership number, credit card number, or PIN number, in the body of your request. If you are a CCCU member, please use our secure support form located within Online Banking or Mobile app.