Ministry Savings Account
Savings Made Simpler to Plan & Grow
We've made saving easy with an account that's simple and convenient. With just a $100 minimum to open, our Savings Account offers a higher APY than most big banks, so you can watch your money grow. Plus, you can feel good that your deposits are re-invested in church and ministry projects for Kingdom impact. Whether you're setting up an emergency fund, putting aside money for college, or saving for a car, at Christian Community Credit Union, we've got the resources you'll need for your personalized savings goals.
Reasons to Save
Future Church Projects
Unexpected Expenses
Emergency Fund
Ministry Savings Account
$100 minimum to open
Immediate access to funds
Unlimited withdrawals
No monthly fee*
Minimum to Open:

$100

APY*:

0.10%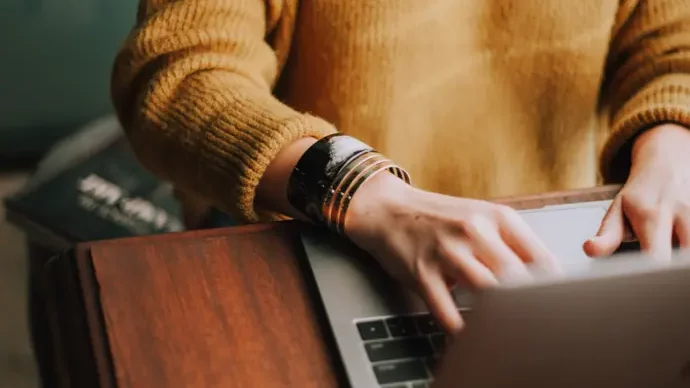 Savings Goal Calculator
Use this free savings calculator to help you figure out how your money can grow over time based on APY rate.
Explore More Savings Account Options from CCCU
Ministry Premium Money Market Account
Ministry Money Market Account
Ministry Welcome CD
Ministry Liquid CD
---
Terms & Conditions
*APY = Annual Percentage Yield. APYs are accurate as of 12/02/2023 and are subject to change without notice.
Ministry Savings Account: Unlimited withdrawals: When made in person, by mail or at an ATM. When made by telephone, fax or computer, if a check is payable to the member and mailed to the member. Unlimited transfers when made between the accounts of the same member and made in person by mail or at an ATM and when the transfer is made by the member to pay a loan the member has with the Credit Union. Limited to six (6) transfers or withdrawals when payable to a third party when made by telephone, fax, computer as well as by check or debit card. Made by telephone, fax or computer to another account of the member at the Credit Union. Made by preauthorized, automatic or bill-payment arrangement for transfers to the member's other account(s) at the Credit Union or to a third party.
$5 monthly fee when the balance falls below $100.