Step-it-Up Certificate of Deposit (CD)
Take advantage of a rate hike when you invest in our Step-It-Up CD! If rates jump up after you open your account, you can step up to the higher rate one time per term. You just decide when and we'll take care of the rest.
Step-it-Up CD
30 months
$500 minimum to open (IRA available)
Automatic renewal – At maturity, we'll roll your money into a 24-month certificate.
Minimum to Open:

$500

Term:

30 Months

APY*:

2.00%
Compare our Rates to the Big Banks!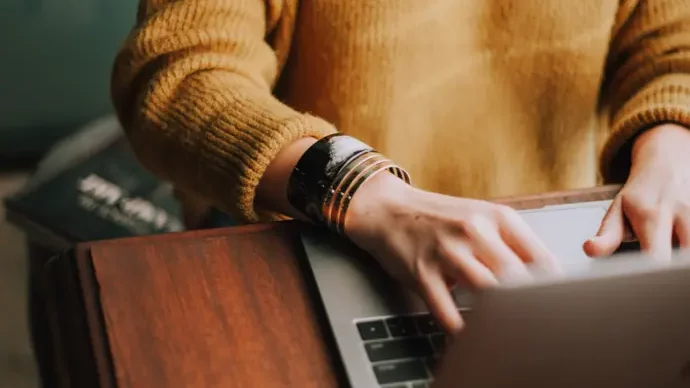 Savings Goal Calculator
Use this free savings calculator to help you figure out how your money can grow over time based on APY rate.
Most investing advice out there seems to be geared towards people just starting their careers. But what if you're in your 40s or 50s and have never saved for retirement?…
You may think you're doing pretty well financially. You keep up with your everyday bills without too much trouble. You have a credit card or two in case of emergency. So why…
"Commit your actions to the Lord, and your plans will succeed." (Proverbs 16:3, NLT) "Pay yourself first." That's a popular piece of savings advice. You should be regularly saving at…
---
Terms & Conditions
*APY= Annual Percentage Yield (APY). APYs are accurate as of 12/09/2023 and are subject to change without notice.
Step-it-Up CD: If the standard rate increases on a 30-month Certificate of Deposit (CD), you can STEP UP your rate once during the term. At maturity, the CD will renew into a 24-month Term Share CD at the prevailing rate.
$500 minimum. Annual Percentage Yield assumes that dividends remain in the account until maturity. A withdrawal will reduce earnings. A penalty will be imposed on early withdrawals from this Certificate of Deposit (CD). No additional deposits can be made during the term of the Share CD. Rates, terms and conditions are solely within the discretion of the Board of Directors. We may limit the amount you may invest in one or more accounts to a total of $1,000,000.