Welcome Certificate of Deposit (CD)
We want to welcome you to the CCCU family with our highest-earning CD! Watch your money grow while helping churches and ministries get the funding they need for Kingdom impacting projects.
Welcome CD
7 months 
$500 minimum; $250,000 maximum per member 
New money only‡
Minimum to Open:

$500

Maximum:

$250,000

Term:

7 Months

Rate:

3.92%

APY*:

4.00%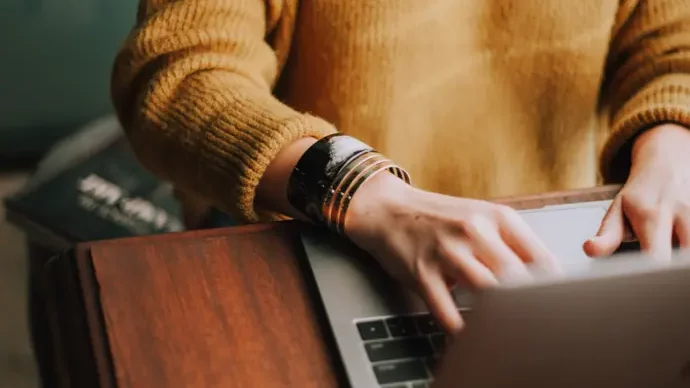 Savings Goal Calculator
Use this free savings calculator to help you figure out how your money can grow over time based on APY rate.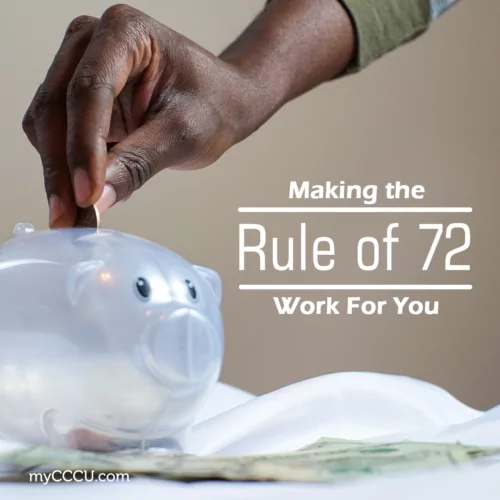 You've probably heard that putting your money into interest-bearing accounts can make it grow. But do you know how much it grows? And do you know how long it would…
Many financial advisors talk about "financial freedom" and how to get it. But what financial freedom looks like can vary from person to person. For some people, financial freedom means…
Want to earn more interest for your savings than you can get from a savings account? Certificates (sometimes called term share Certificates) are a great solution. However, there is one…
---
Terms & Conditions
*APY= Annual Percentage Yield (APY). APYs are accurate as of 06/09/2023 and are subject to change without notice.
Welcome CD: At maturity, the certificate will renew into a 12-month Term Share Certificate of Deposit (CD) at the prevailing rate. A penalty will be imposed on early withdrawals from this Certificate of Deposit. IRA not available for Welcome CD. 
$500 minimum; $250,000 maximum.  Annual Percentage Yield assumes that dividends remain in the account until maturity. A withdrawal will reduce earnings. No additional deposits can be made during the term of the Share CD. Rates, terms and conditions are solely within the discretion of the Board of Directors. We may limit the amount you may invest in one or more accounts to a total of $1,000,000. 
‡New money is money that is not presently on deposit at Christian Community Credit Union. Existing CCCU Members:  New money is defined as deposits posted to your CCCU account within the past 30 days.  The Credit Union reserves the right to make the sole judgment as to whether or not the deposited funds are considered new money.