Financials
Welcome to our financials page, where you can see how the Credit Union has performed in the past quarter as well as, annually.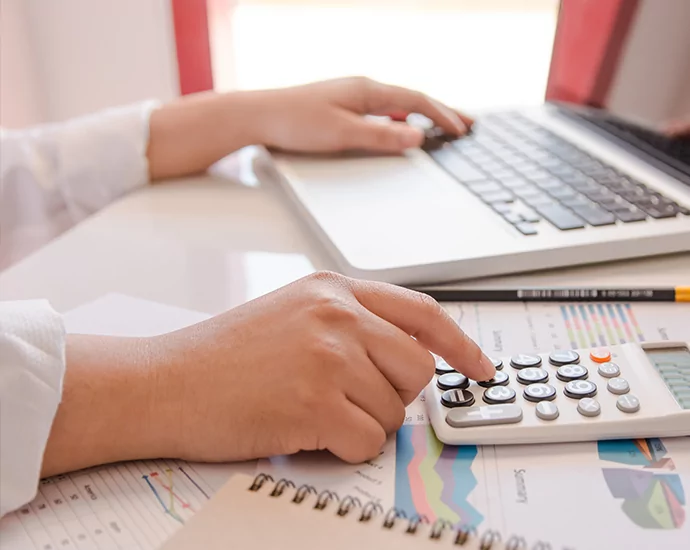 Financial Performance as of Quarter Three 2023
Christian Community Credit Union ended the third quarter of 2023 with $850 million in assets.
Net equity was 12.59%.
Net income YTD ending September 2023 was $4.53 million.
The Credit Union has $706 million in loans. 44% are to ministries and 56% are to consumers.
Liquidity is ample to serve members' borrowing needs.
The Credit Union pays above-average dividends on Regular Shares and Certificate of Deposit (CD) Accounts to members.
The Credit Union is insured by American Share Insurance up to $250,000 per account.
Board, management, and staff are experienced and dedicated.
At Christian Community Credit Union, your money is safe, sound, and working to advance God's Kingdom.
Member-Owned Cooperative
The Credit Union is a member-owned, not-for-profit financial cooperative. We exist to serve our members–not profit from them. And because the credit union does not issue stocks, our value does not depend on the rise or fall of the stock market.
---
A Safe Place for Savings
The account insurance coverage at the credit union is higher than at most banks. Each account in the credit union is privately insured up to $250,000 by American Share Insurance. Your money is safe.
At Christian Community Credit Union, we have a strong capital base. Though it is a tough time for other financial institutions, we are posting positive earnings. We have low loan losses, and we pay good rates. Most importantly, your money is invested in a God-honoring way.